People
---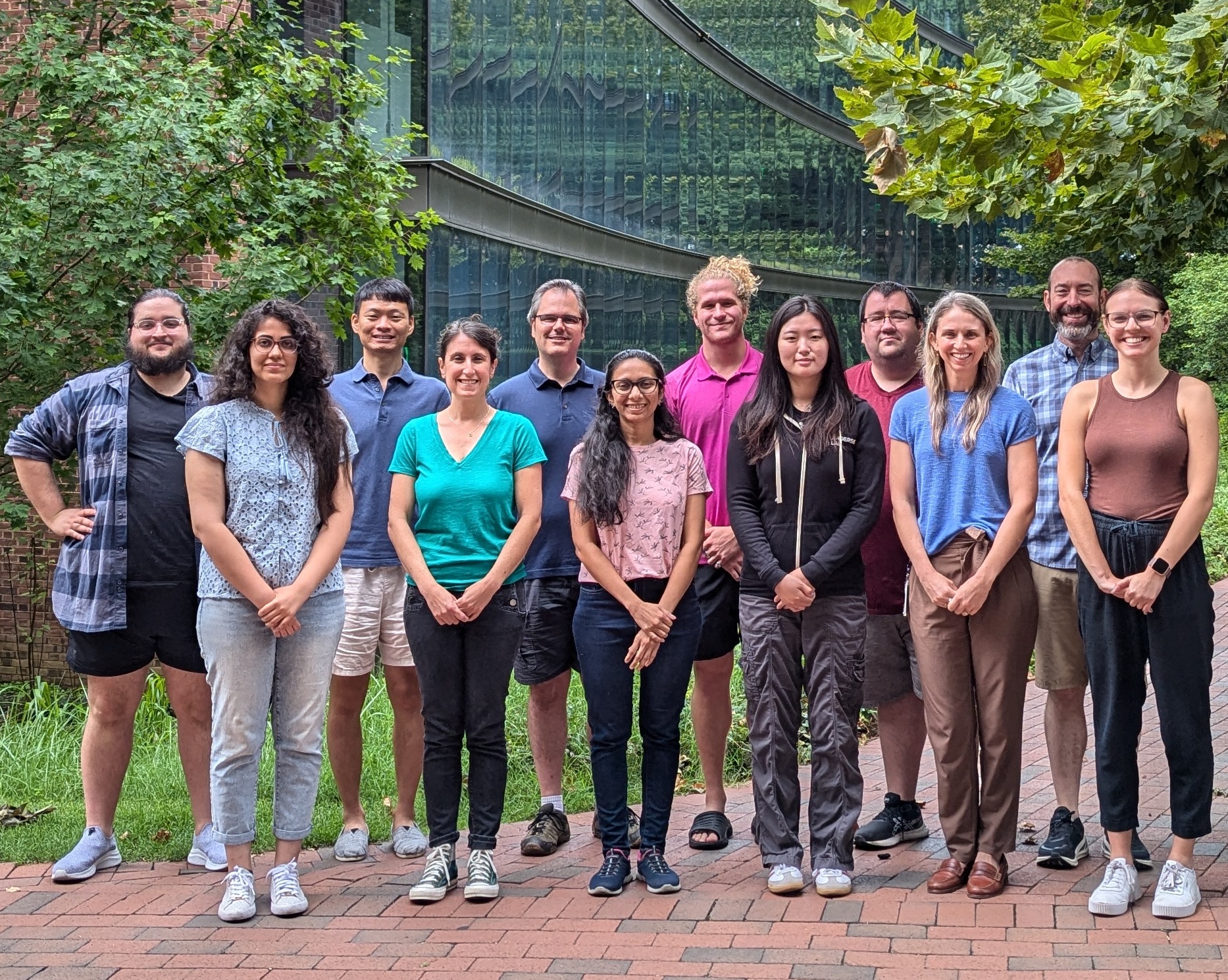 ---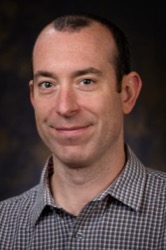 Erik Andersen Principal Investigator
Curriculum Vitae
Erik.Andersen@northwestern.edu

synmuv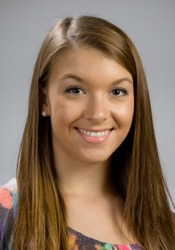 Shannon Brady Graduate Student
shannonbrady2014@u.northwestern.edu
I am interested in the genotypic factors that contribute to drug sensitivity, especially in regards to chemotherapeutics.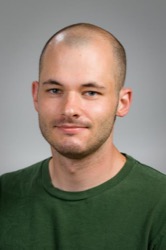 Daniel Cook Graduate Student
Dec@u.northwestern.edu
http://www.danielecook.com

danielecook
I am interested in characterizing genetic variation in the C. elegans species and building tools to facilitate studies connecting genetic differences with phenotypes.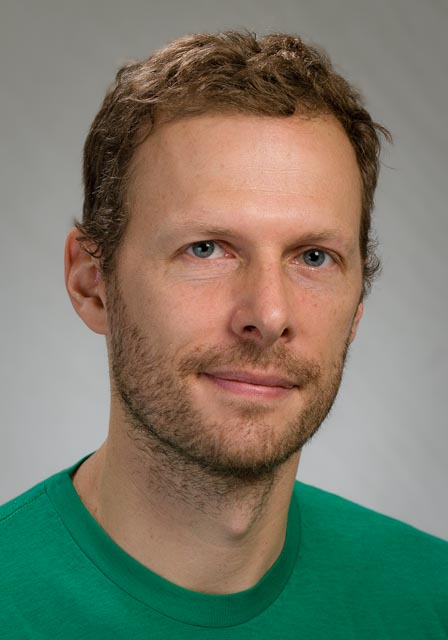 Tim Crombie Postdoctoral Researcher
tcrombie@northwestern.edu
I'm interested in natural variation in stress responses and GxE interactions.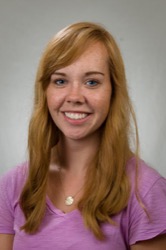 Kathryn Evans Graduate Student
kathrynevans2015@u.northwestern.edu
My research combines computational and experimental techniques to investigate the relationship between genetic variation and observed phenotypes, particularly the response to chemotherapeutic drugs.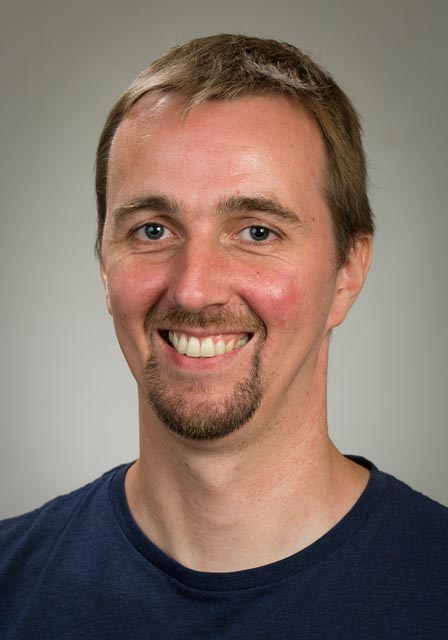 Steffen Hahnel Postdoctoral Researcher
steffen.hahnel@northwestern.edu
I'm interested in natural variation in anthelmintic drug responses.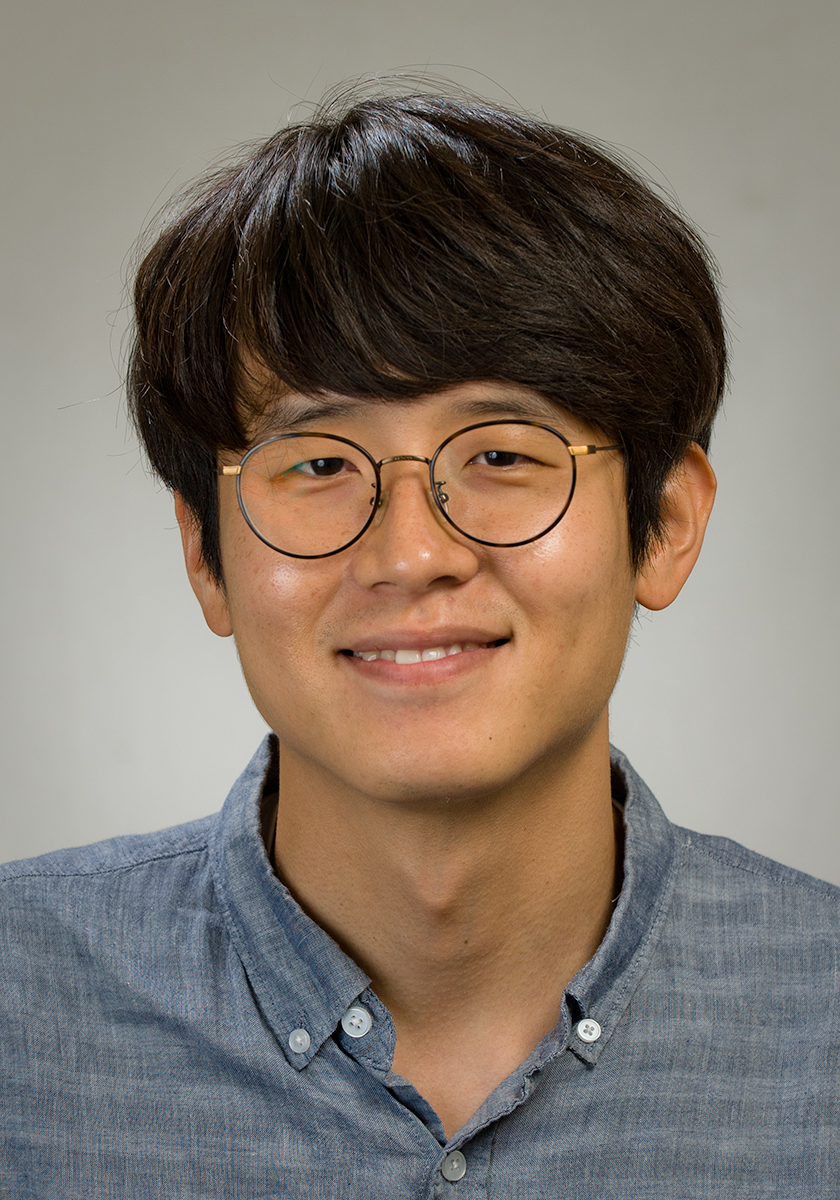 Daehan Lee Postdoctoral Researcher
daehan.lee@northwestern.edu
I'm interested in natural variation in dauer development and metabolite signaling.
Briana Rodriguez Research Associate
briana.rodriguez@northwestern.edu
I manage the work-study students and perform high-throughput fitness assays.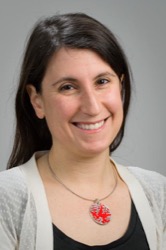 Robyn Tanny Research Associate
Robyn.Tanny@northwestern.edu
I manage the lab's strain collection, generate sequencing libraries, and manage CeNDR. I also handle incoming collection samples to identify new strains of C. elegans.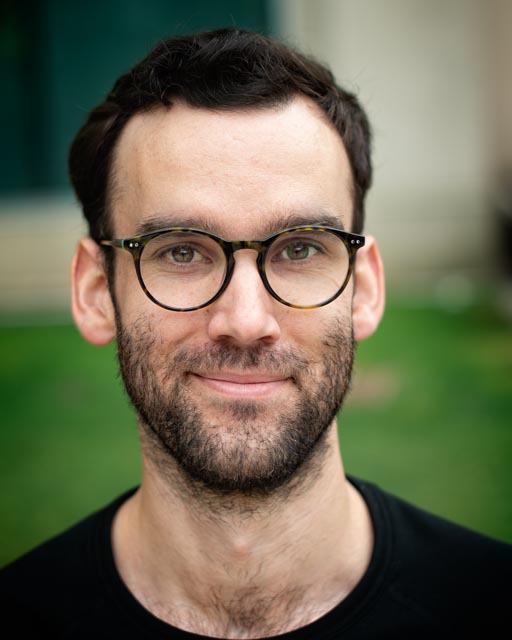 Stefan Zdraljevic Graduate Student
StefanZdraljevic2018@u.northwestern.edu

Thatguy027
I am interested in how organisms perceive and respond to their environment. Specifically, how natural genetic and non-genetic factors contribute to variability in response to environmental cues.
| Former member | | Current Status |
| --- | --- | --- |
| Mostafa Zamanian | Postdoctoral Researcher, 2015-2017 | Assistant Professor at UW Madison -- Zamanian Lab Website |
| Kreena Patel | Undergraduate and Research Technician, 2013-2016 | Medical student, Feinberg School of Medicine |
| Kristen Laricchia | Computational Specialist, 2014-2016 | Associate computational biologist in the MacArthur Lab, Broad Institute |
| Joshua Roberts | Undergraduate Developer, 2015-2016, | Motivate International |
| Tyler Shimko | Undergraduate, summers 2013, 2014, 2015 | Graduate student at Stanford University |
| Bryn Gaertner | Postdoctoral Researcher, 2014 | Prescott Medical Communications Group |
| Sarah Giuliani | Laboratory Manager, 2013-2015 | |
| Sam Rosenberg | Research Technician, 2013-2015 | |